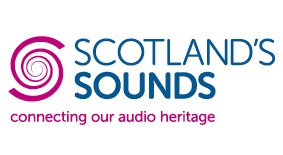 The Scotland's Sounds network welcomes people from museums, libraries, community organisations, archives and private collections who want to work collaboratively to improve care and access to Scotland's heritage recorded sounds.
Scotland's Sounds proudly presents Sounds like Scotland, a short animated mixtape, showcasing clips from 12 collections' archive sound recordings.
Regular stakeholder meetings are coordinated by the National Library of Scotland.